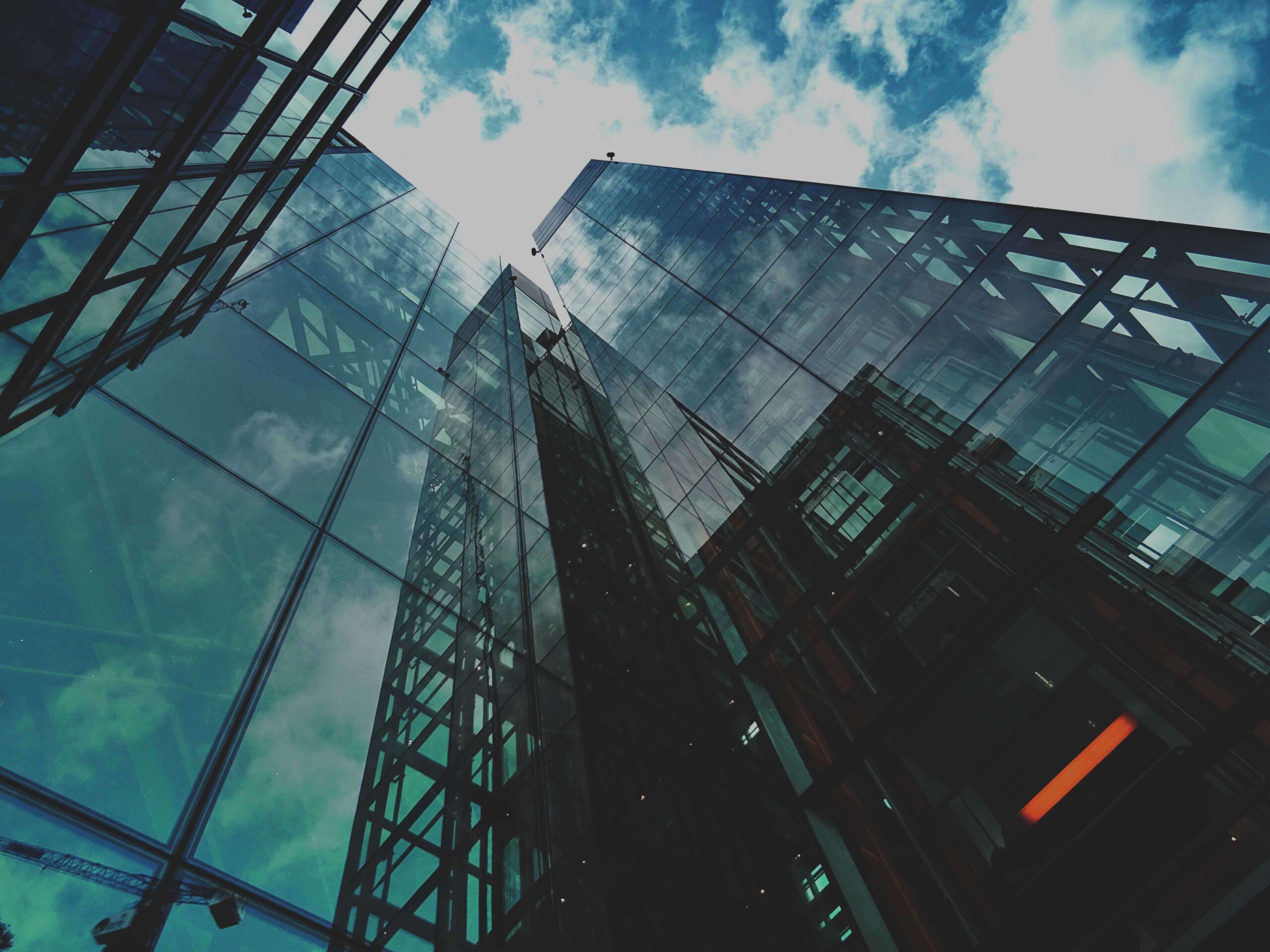 WELCOME TO BBC FIRM
Most entrepreneurs struggle to grow their business. We have a process that helps
to clarify your message and product offers so your companies start growing again quickly.
Most people approach growing their business through trial and error. At Burke Business Consulting we have a proven roadmap that allows our clients to take ownership within their marketplace and consistently crush their competitors years after years.

BBC Firm

Building Better Business
Whether you're just starting out or experiencing challenges with your established business, internal processes or need a new business strategy to reflect your envisioned future, we're here to help. Our Business Consulting Services are structured to address your end-to-end business needs.