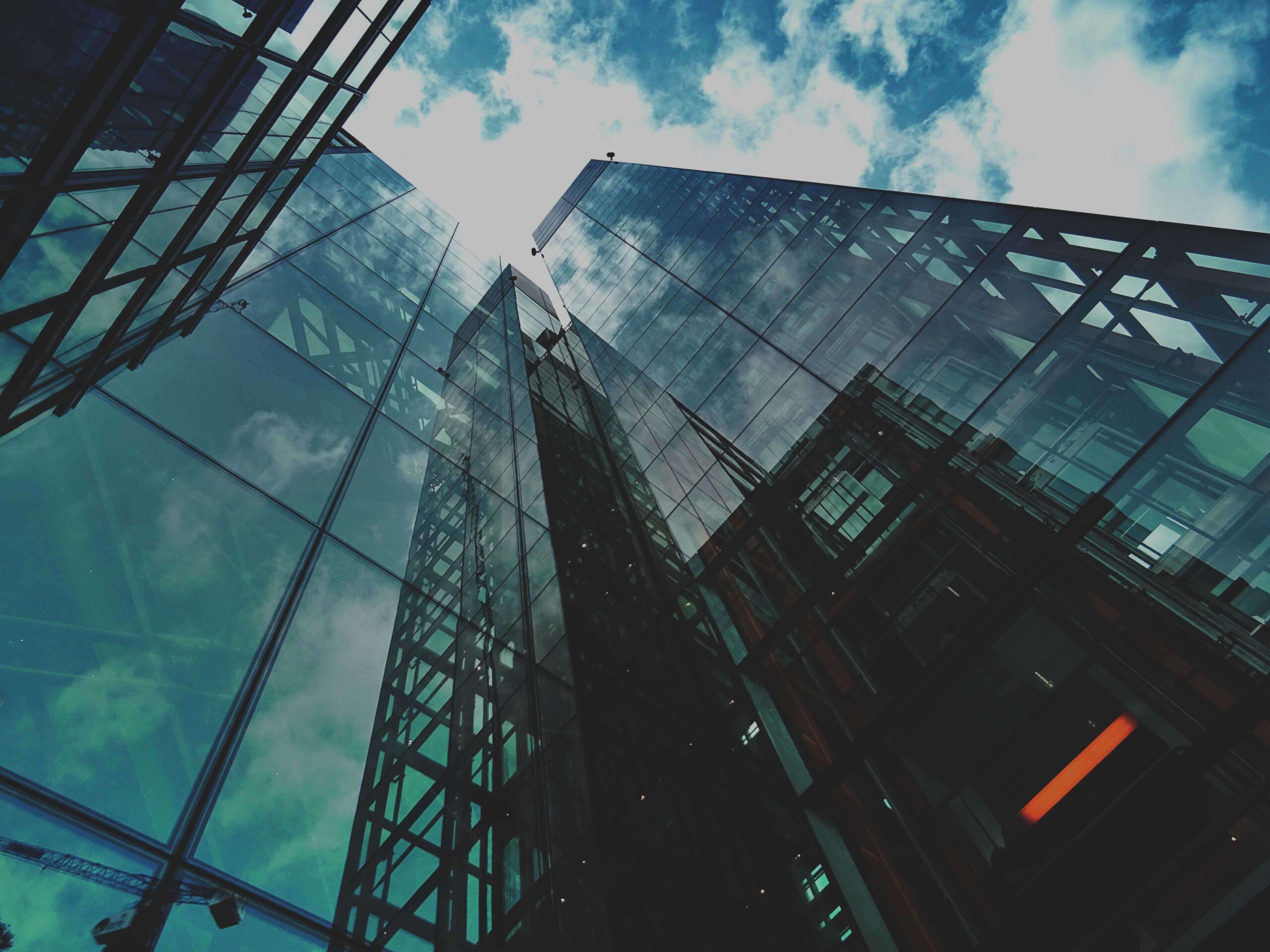 WELCOME TO BBC FIRM
Most entrepreneurs struggle to grow their business. We have a process that helps
to clarify your message and product offers so your companies start growing again quickly.
Most people approach growing their business through trial and error. At Burke Business Consulting we have a proven roadmap that allows our clients to take ownership within their marketplace and consistently crush their competitors years after years.

BBC Firm presents

NETWORK & GROW
Network & Grow Was Created For Forward Thinkers, Trailblazers, Entrepreneurs, Sales Professionals, Business Owners And Anyone Else Who Seeks To Connect with people who Define The Marketplace Today And Tomorrow.